WE ARE A FULL-SERVICE ADVERTISING AGENCY WITH A REFRESHING EMPHASIS ON OPENNESS AND FORWARD-THINKING, BECAUSE WE BELIEVE BETTER WORK RESULTS FROM AN OPEN COLLABORATION BETWEEN AGENCY AND CLIENT.
Running Since 1996
Alpha Media and Public Relations: Agency principal, Todd L. Sterling, has over 21 years of experience in broadcasting, media sales, and all aspects of the advertising industry. We also have to our credit experience as a broadcast writer, television show producer, executive producer, sports producer and marketer, video production, and political media consultant. We develop a personal relationship with the clients we do work for. We believe in a delivering a personal touch and approach to our clients work. We create advertising that moves, motivates, compels action, reinforces, changes attitude & behaviors, and brands.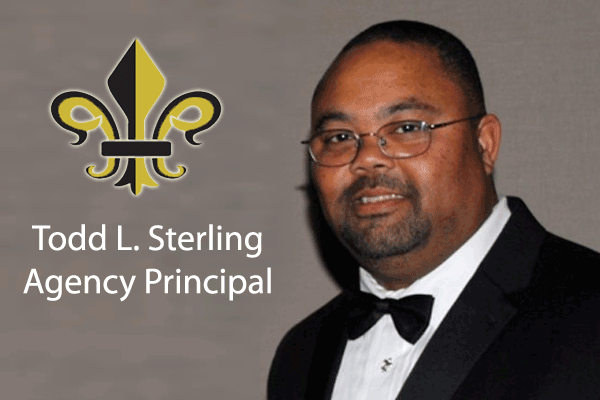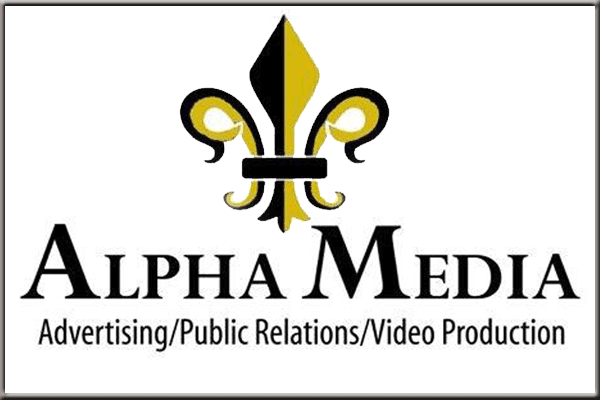 Our Professionalism
Alpha Media and Public Relations: Smart advertising starts with knowing your market. We believe strongly in basing marketing strategies on recent, accurate research, information, and market knowledge. Without it, you risk wasting your budget on the wrong audience, the wrong media, the wrong message or all three. Research and our knowledge provides the information you need to make informed decisions. It is essential in identifying market opportunities, creating the right messages, and determining the most cost-efficient media for delivering the message. Some of the mediums, among the others featured, we use are:
Who / What / Why
Alpha Media and Public Relations:
Radio: A perfect medium to reach out to your market, in the home, car, at work, and at play. Radio is ubiquitous, and delivers consumers closest to the point of purchase.

Outdoor: The 24/7 medium that works around the clock for clients, and is the perfect marriage with a radio campaign, providing directional advertising, and branding.

Political Campaigns: From political media creative, placement, and management we understand political campaigns and delivers candidates messages to not just the masses, but the voting public.

Viral Marketing: The newest and fastest growing medium, we create online campaigns for the web, via email blast, Constant Contact, and Facebook.